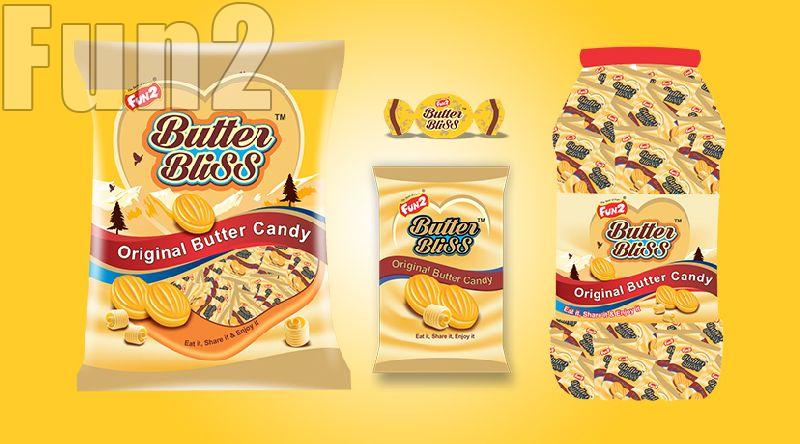 Candies are the most loved thing all over the world. People of all age groups love to have candy. Hence, a leading Candy Manufacturer in Gujarat is providing varied types of candies to satisfy the sweet tooth of kids and adults as well.
1.Hard candy
Hard candies not only are delicious-but they are reasonable. They are also the simplest bulk candies that you can possibly buy as well. These are normally just the juice and essence of varied fruits and chocolate. They are then hardened into the hard candy which enhances its taste that every kid knows and loves. These are best for those who have low blood sugar as they are easy to suck on and also work for any time that you want an undetectable pick me up.
2. Candy Bars
These are another great example of hard candy and you might find that many manufacturers produce this making use of bulk nuts. Candy bars come in all varied shapes, sizes, and yummy flavours. This is one thing definitely to keep in mind while buying some candy bars with yummy, fluffy nougat. Others varieties have caramels, and peanut butter you see where this is going. Many candy bars have nuts of all types in them.
3. Chocolate Bars
Chocolate bars offered by Candy manufacturers in Gujarat have their own category because they do have distinctive differences between them and candy bars. They are still hard candies but sectioned off into separate servings for the person who loves to eat them. Not to mention that these normally don't contain nuts. Needless to say, there are plenty of yummy bars you can choose from.
4. Truffles
This candy comprises nuts in bulk quantity, just like other chocolate bars. These are yummy, delightful, and they are also more costly. Oftentimes, these types of candies are made of better quality chocolates. There are also plenty of reasons why you should pick to eat these types of candies. Make sure to take the time to select the truffle that you like the most.
5. Candied fruits
Candied fruits are the closest thing to the original, Middle Ages candy that was eaten many years ago. So, if you want to have a serious blast from the past, don't hesitate to try out this type of candy! Not only is it yummy, but it's normally a little, tiny bit better for you than other types of candies!
These are just a few different types of candies that you can enjoy. Keep in mind that there are more than enough delicious and yummy candies for you to try, and it's super easy for you to do so as well. So, make sure you make the most of it!
Qualities of an ideal Candy Manufacturer in Gujarat
• The manufacturers in Gujarat are the largest candy producers.
• Recognized for exceptional quality manufacturing units and high-capacity packaging lines.
• Possess a production system optimized for customers with large-scale requirements.
• Candy manufacturing is tailored to large-scale production yet tailored to the demands of each customer.
• Must be proficient with all the quality parameters of the confectionary industry