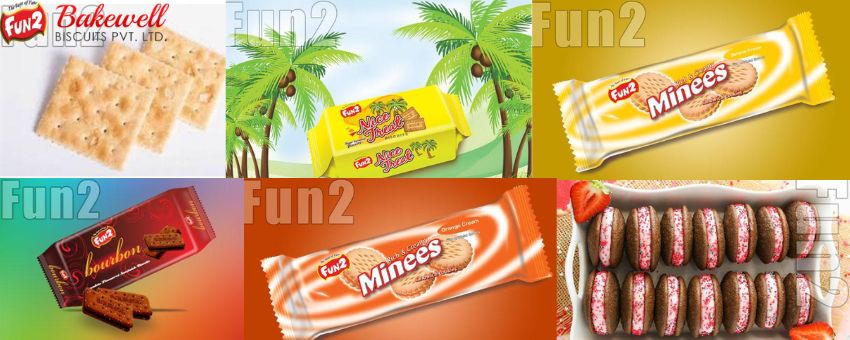 Coconut cookies and biscuits are crunchy, flavorful, snacks persons of every age would like. These tasty everyday snacks will make you go crazy when you need a quick munching. Not just that they also offer a range of health benefits. Let us know more about coconut cookies and biscuits to make sure you will be buying good snacks. Exploring their nutritional advantages, the leading coconut cookies, and biscuits Manufacturers supply.
The Nutritional Value of Coconut Cookies and Biscuits:
Coconut biscuits and snacks have become popular for their delightful taste and the array of health benefits they offer. Do you know that coconut is a powerhouse of good and healthy nutrients like healthy fats, dietary fiber, vitamins, and minerals?
Have a look at some of the nutritional highlights:
Healthy Fats: Coconut cookies and biscuits made with shredded coconut are very much rich in medium-chain triglycerides (MCTs). These are good for your health and can be easily absorbed by the body for energy. Hence, it is a valuable source of sustainable fuel.
Dietary Fiber: Filled with it, good for digestion and helps maintain a healthy gut. Fiber contributes to make you feeling fullness, making these treats time saving snacks that can help with diet control.
Minerals: Get all vital minerals like manganese known for supporting bone health and metabolism, and copper in it. All of them are helpful for making of collagen and connective tissues.
Vitamins: these are rich in vitamins such as B vitamins (B1, B3, B6) and vitamin E. consuming these vitamins will be helping to contribute to various bodily functions, energy production, and antioxidant protection.
The Role of coconut cookies and biscuits Manufaturers Crafting Delightful Creations.Manufacturers producing these scrumptious coconut-infused treats have significant role. From recipe formulation to making, packaging, exporting, and distribution, they will ensure that coconut cookies and biscuits meet industry standards of taste, quality, and safety.
Quality Control: Implementing rigorous quality control measures is important to maintain taste and good production. They get finest coconut ingredients, adhere to hygiene standards, and conduct thorough product testing.
Packaging and Branding: nice pleasing packaging and effective branding contribute to the overall consumer experience. Coconut cookies and biscuits Exporters design packaging solutions for moisture controk and ensures their freshness while also reflecting the product's identity.
Variety and Customization: they may produce an array of coconut cookies, ranging from classic to exotic flavors. They may also collaborate with suppliers to source organic or sustainably grown coconut, catering to eco-conscious consumers.
The Vital Role of coconut cookies and biscuits Suppliers: Sustaining the Coconut Cookie Industry:
A crucial link in the coconut cookie and biscuit supply chain is formed. They facilitate the availability of high-quality coconut ingredients that manufacturers rely on to create their products.
Sourcing Coconut Ingredients: They ensure uninterrupted coconut ingredients supply always such as coconut oil, shredded coconut, and coconut flour.
Quality Assurance: Reliable dealers and suppliers stick to quality standards, providing trusted manufacturers with good ingredients that meet safety and taste expectations.
Collaboration and Innovation: coconut cookies and biscuits retailers collaborate with manufacturers to find and brought to you the latest coconut-based content or improve existing ones.
Sustainability Initiatives: coconut cookies and biscuits wholesalers follow sustainable practices making roads on the road to recovery agriculture, decreasing waste, and good labor practices